If you're looking for a comprehensive overview of Aruba, my Aruba Travel Guide is a great place to start.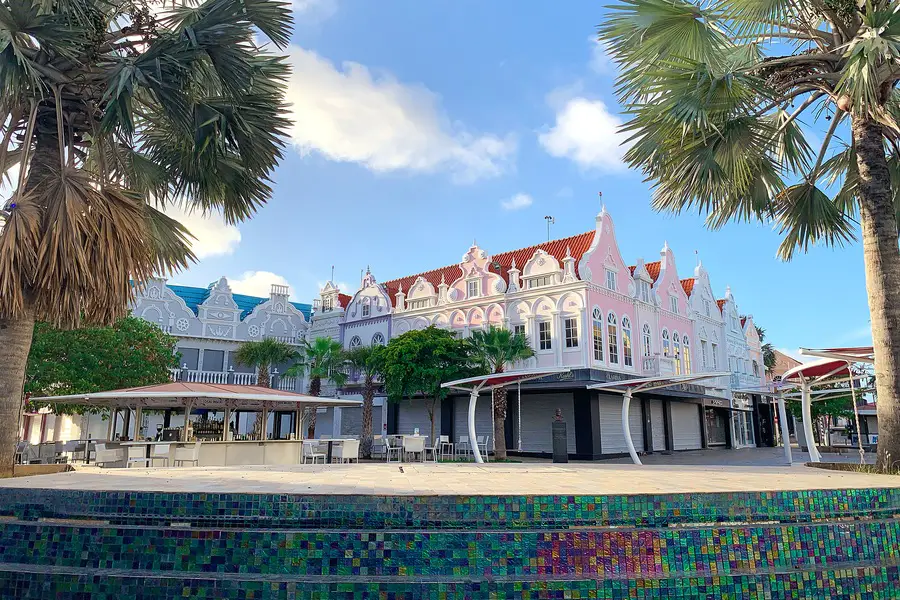 Nicknamed "One Happy Island," Aruba is a tropical paradise with turquoise-colored waters, pastel Dutch-style buildings, and a fantastic food scene. Plan your own Aruban getaway with my Ultimate Aruba Travel Guide!
Read More »
If you're looking for more information about specific Aruba-related topics, check out these posts…..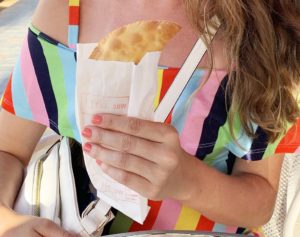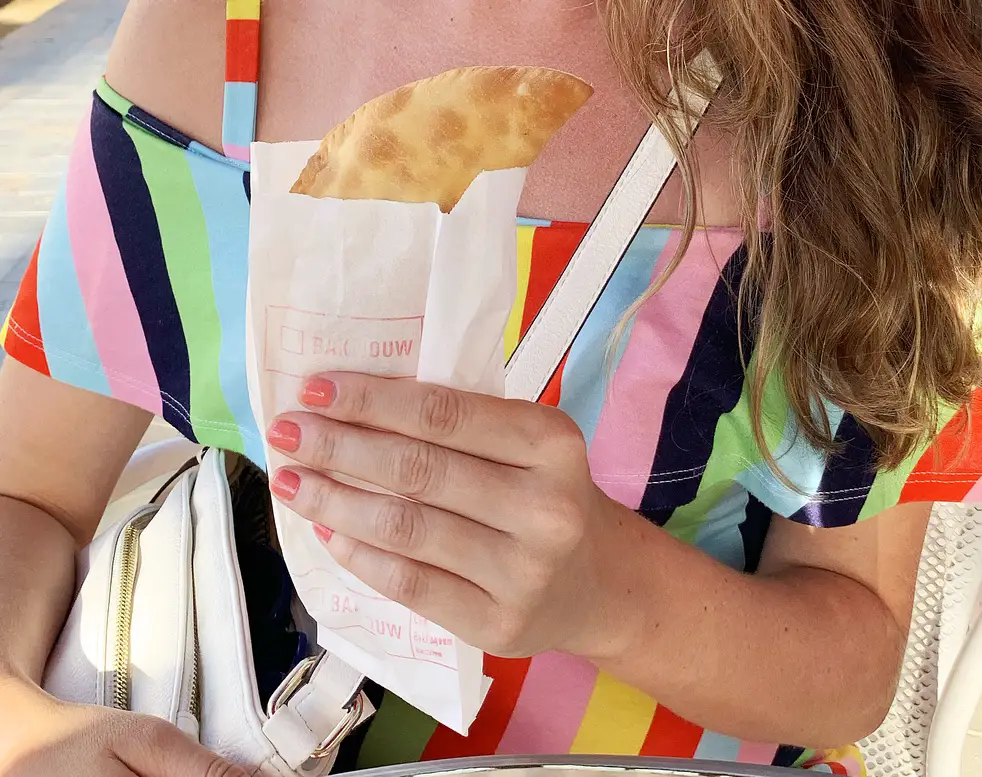 Want to eat and drink like a local in Aruba? Check out my post on the best local foods and drinks to try in Aruba (including keshi yena, the Aruba Ariba, and more)!
Read More »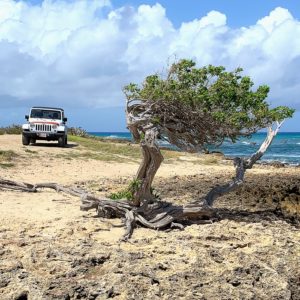 Wondering how to get around Aruba? This post covers everything you need to know about your Aruba transportation options, including rental vehicles, taxis, the downtown trolley, and more!
Read More »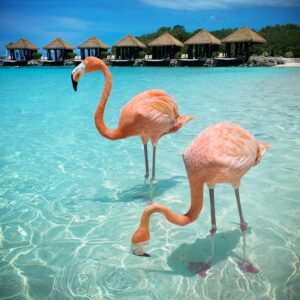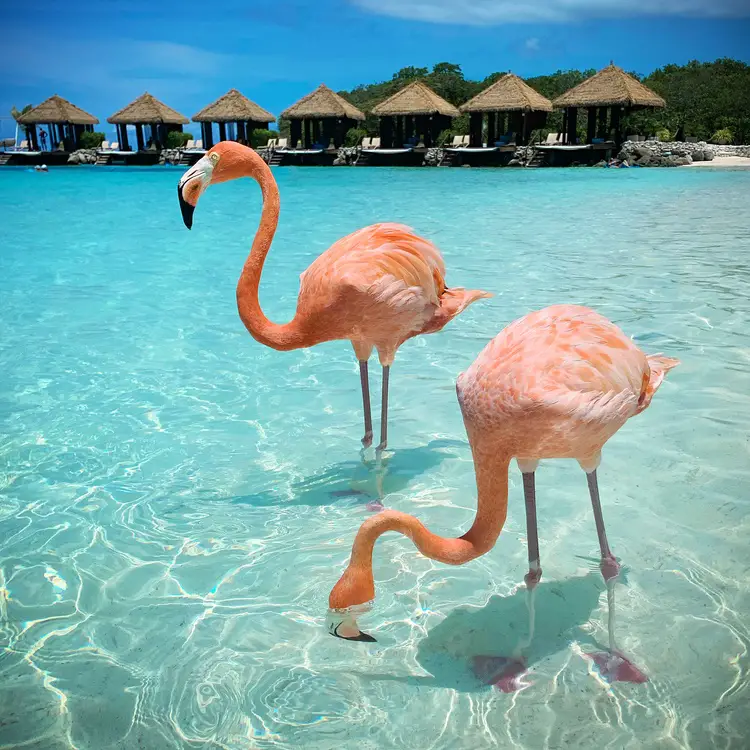 If you're an animal-lover planning a getaway to Aruba, you're in luck because Aruba offers fantastic activities for animal-loving travelers! Find out my picks for the six best animal-related activities in Aruba!
Read More »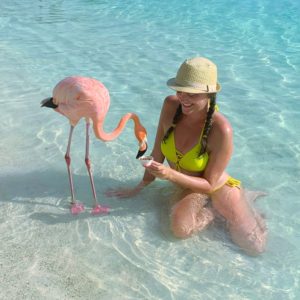 Wondering how to visit Flamingo Beach and spend the day chillin' with flamingos in Aruba? Discover my best tips for an unforgettable day at Aruba's famous Flamingo Beach!
Read More »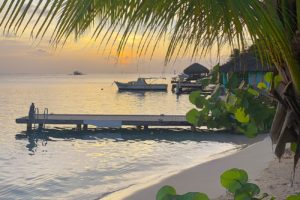 With its gorgeous beaches, colorful Dutch Caribbean architecture, and incredible food scene, Aruba is a tropical paradise that should be on everyone's bucket list. Here are 21 photos to inspire you to plan your own Aruban getaway!
Read More »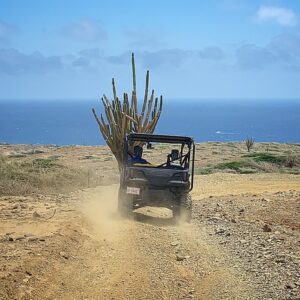 Driving in Aruba is the best way to explore the island. It's easy and convenient and gives you the freedom to explore the entire island at your own pace. This post has all the tips you need to know for driving in Aruba!
Read More »
Sign up to receive updates on new blog posts, giveaways, and more!