21 Photos That Will Inspire You to Visit Aruba
With its gorgeous beaches, colorful Dutch Caribbean architecture, and incredible food scene, Aruba is a tropical paradise that should be on everyone's bucket list! Fondly nicknamed "One Happy Island," it's no surprise that Aruba has the highest repeat visitor rate of any Caribbean island.
Here are 21 photos to inspire you to escape to Aruba for "One Happy Getaway" on this happy little island…
Renaissance Island and Flamingo Beach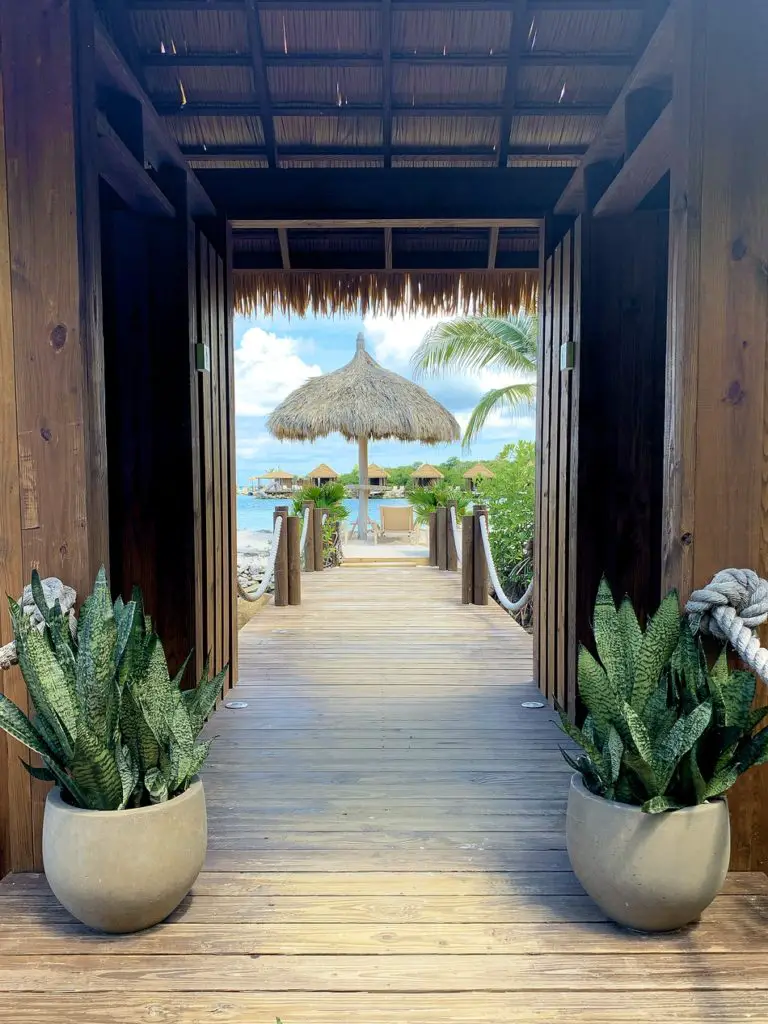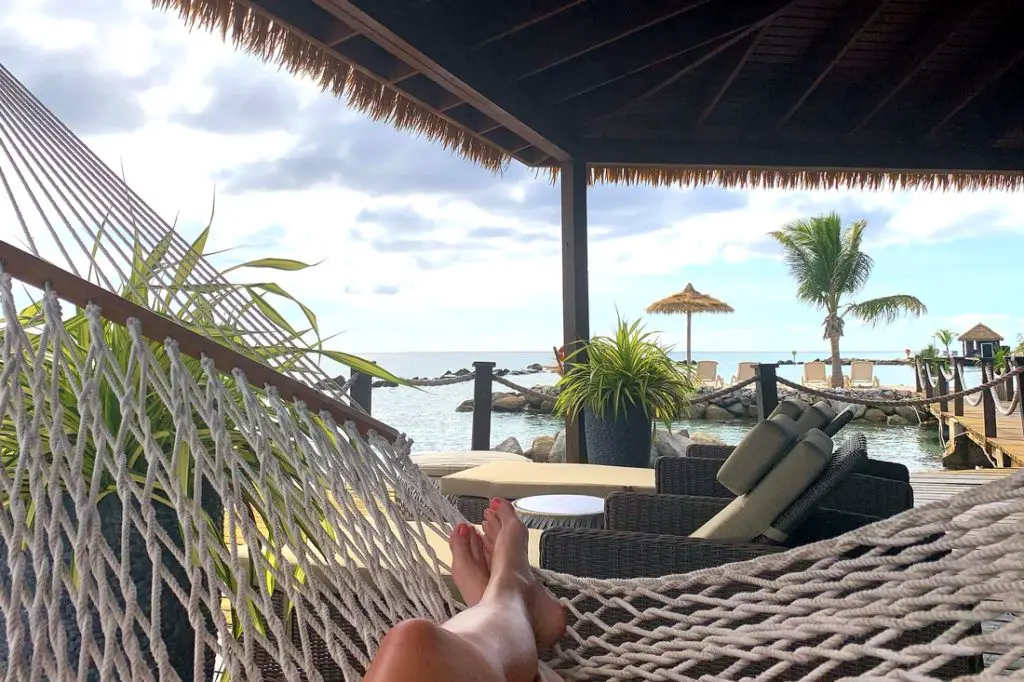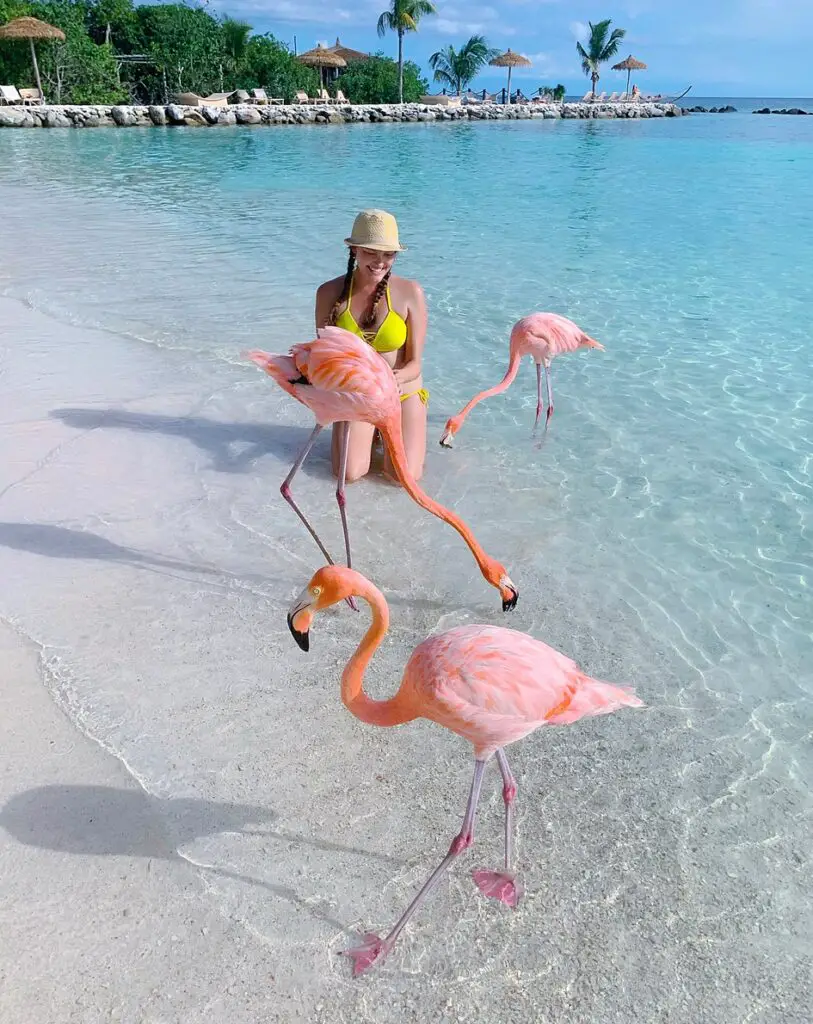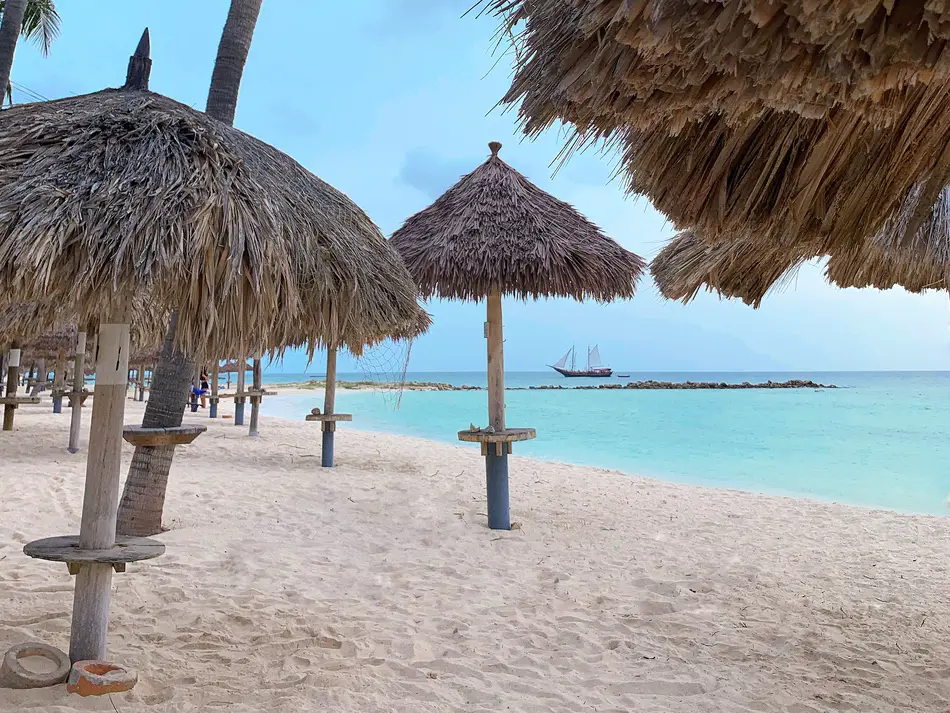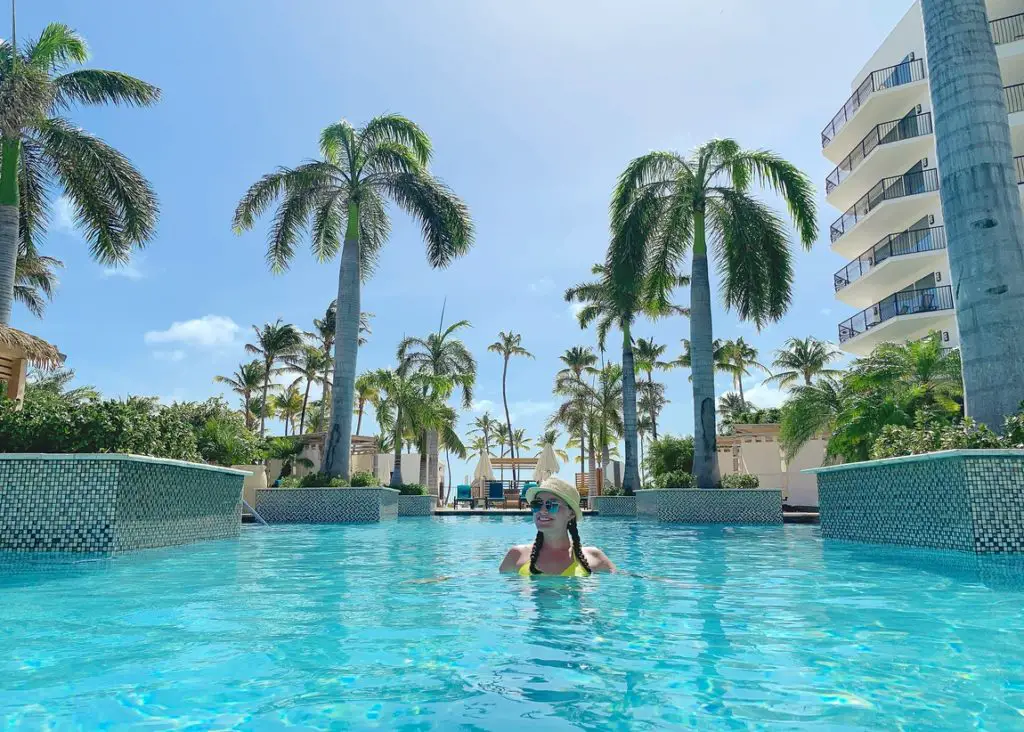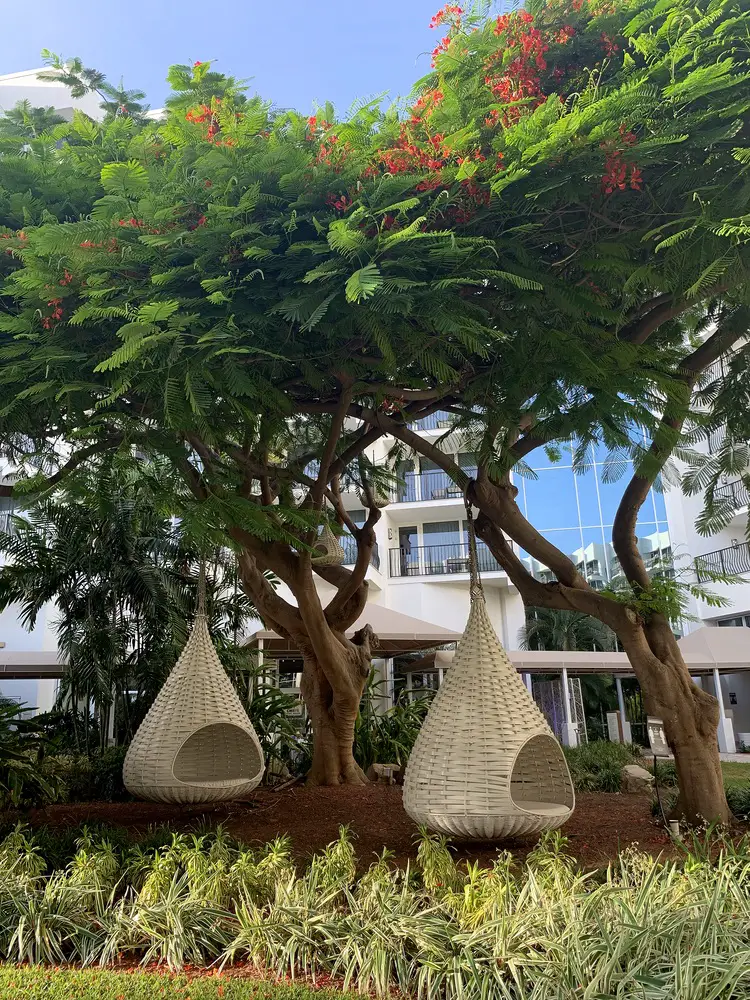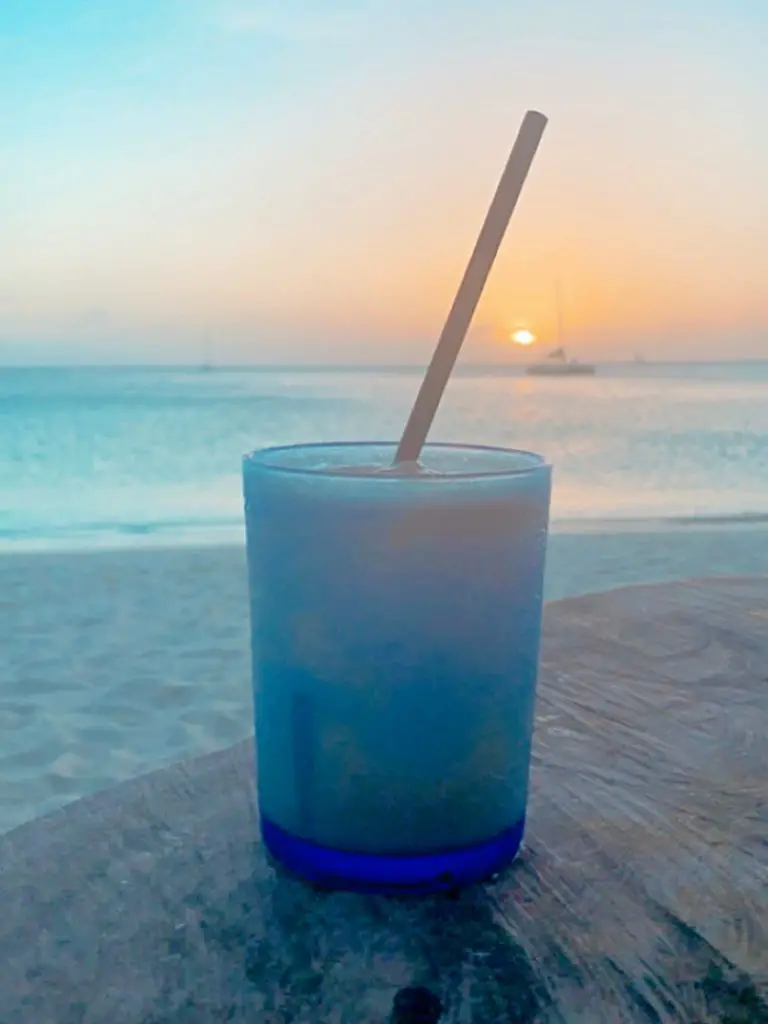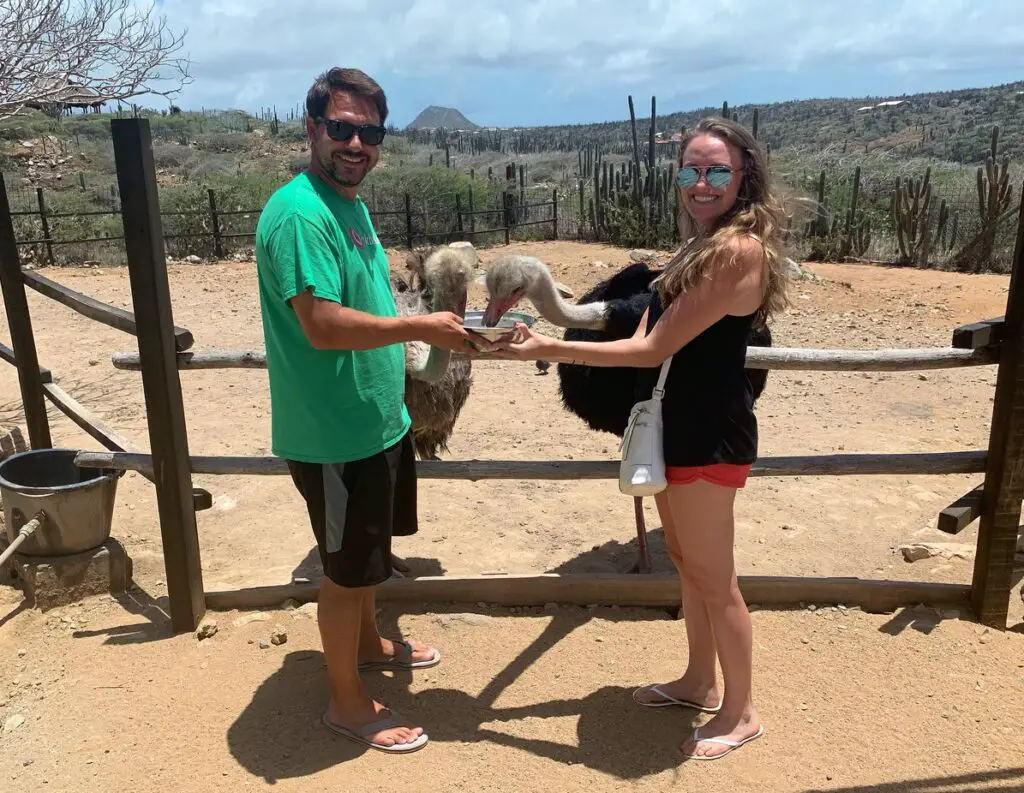 Ayo and Casibari Rock Formations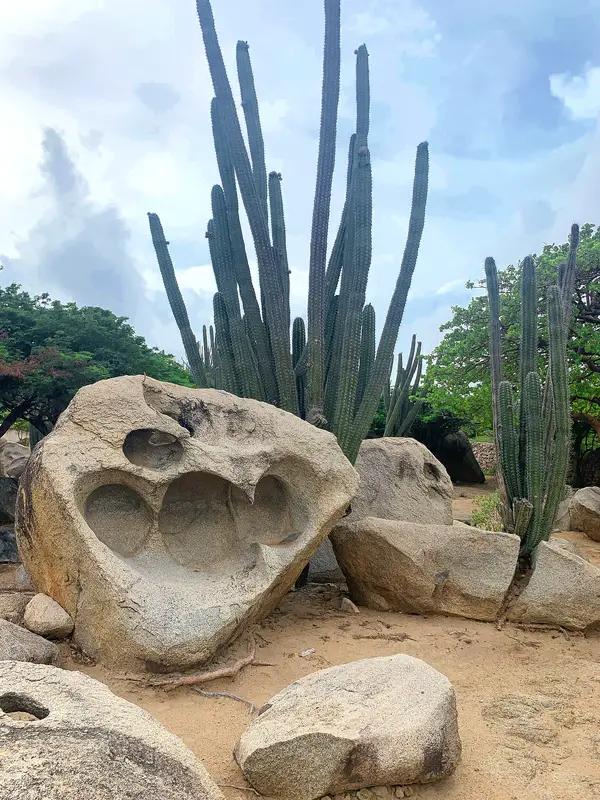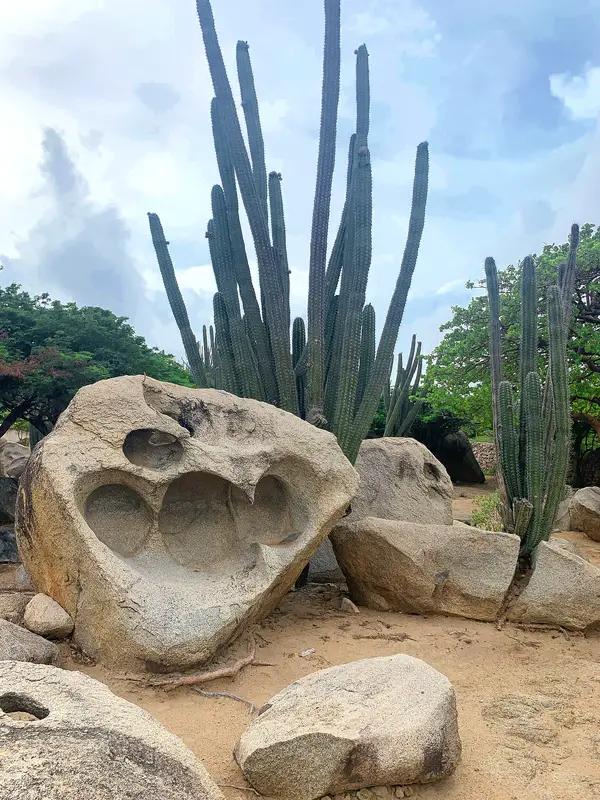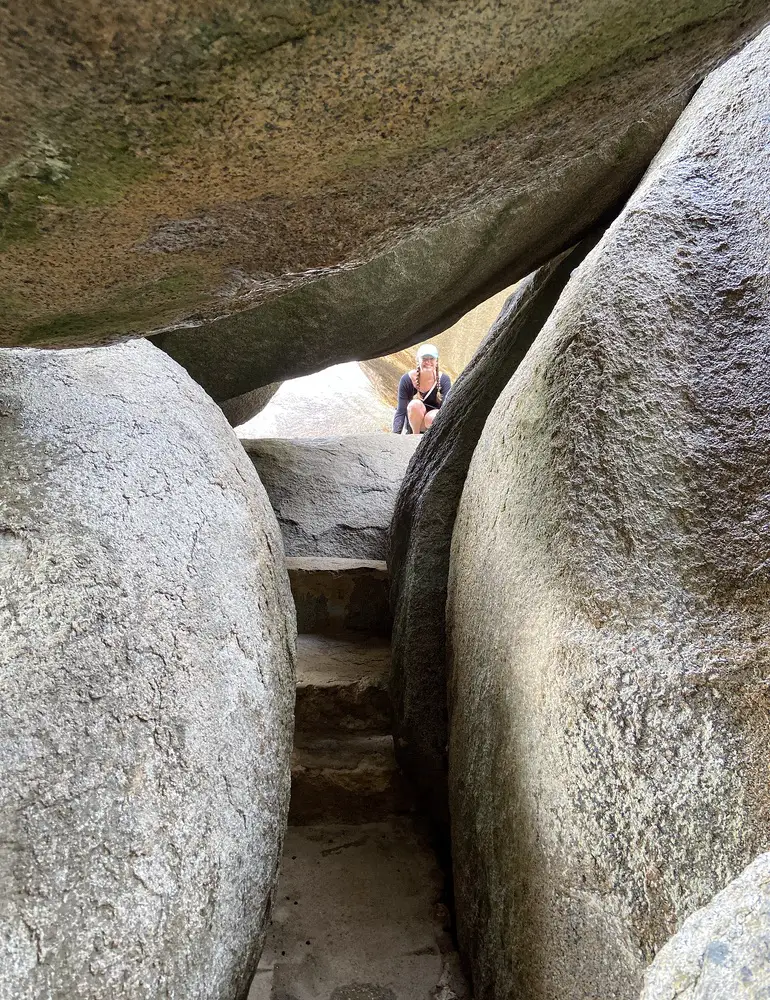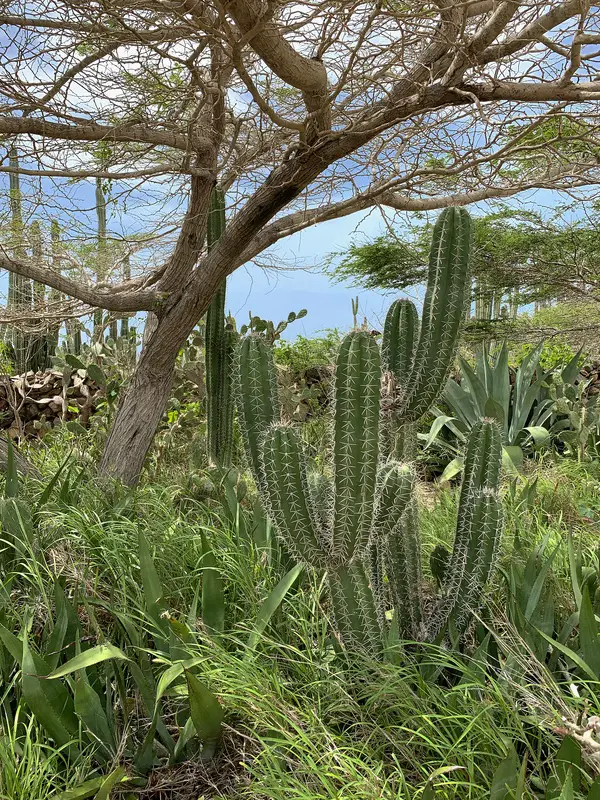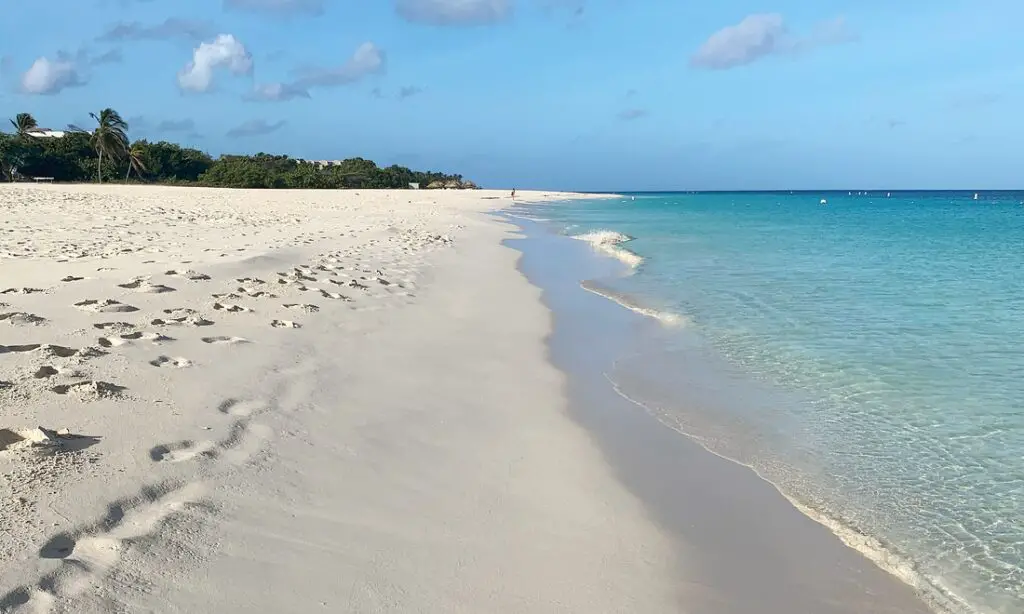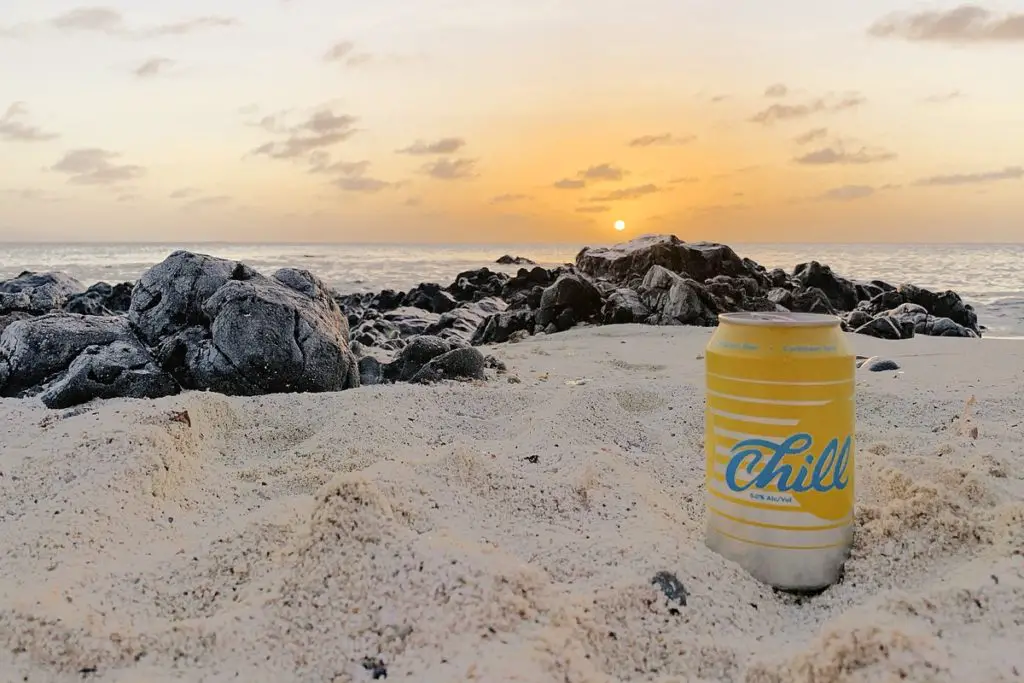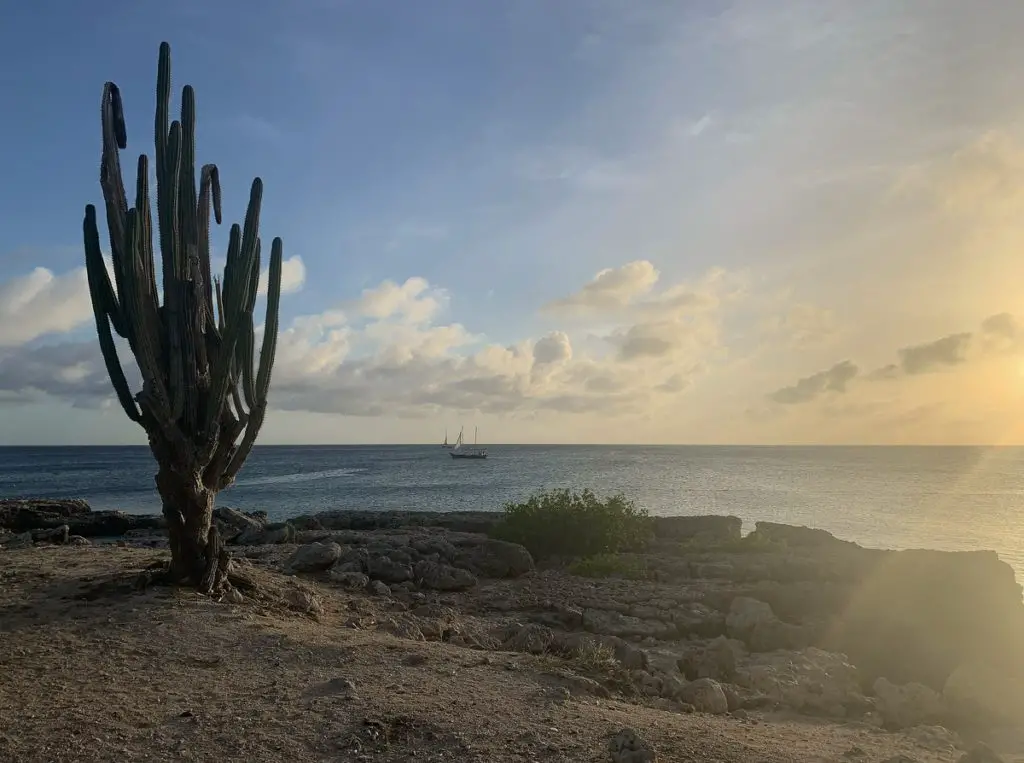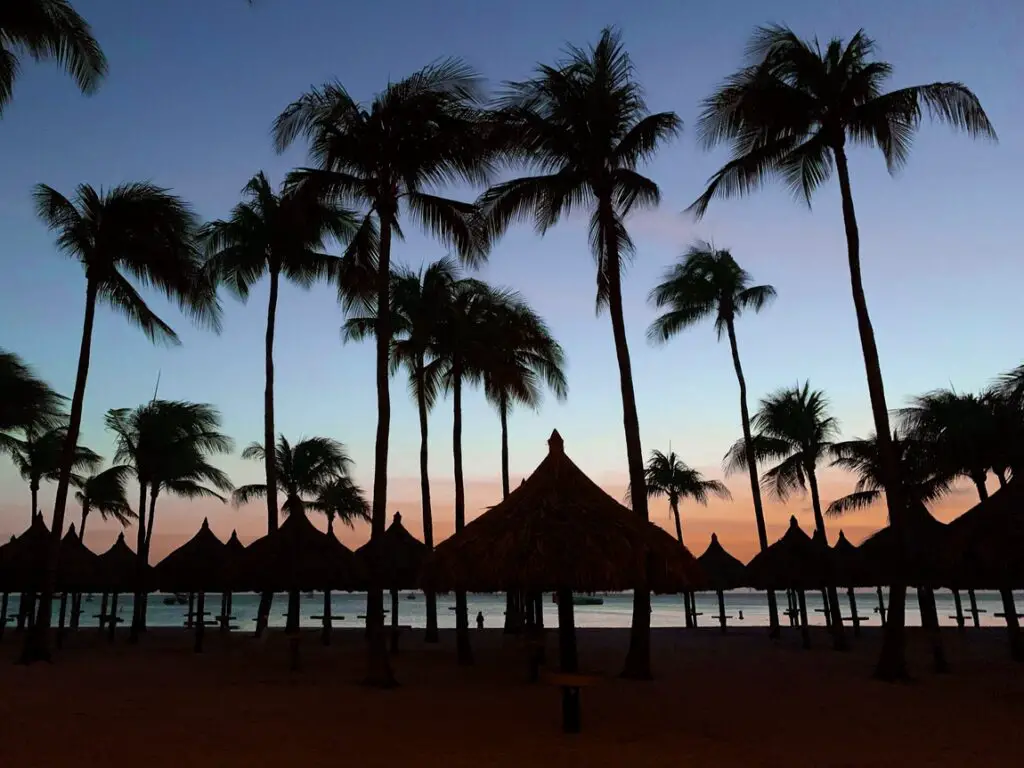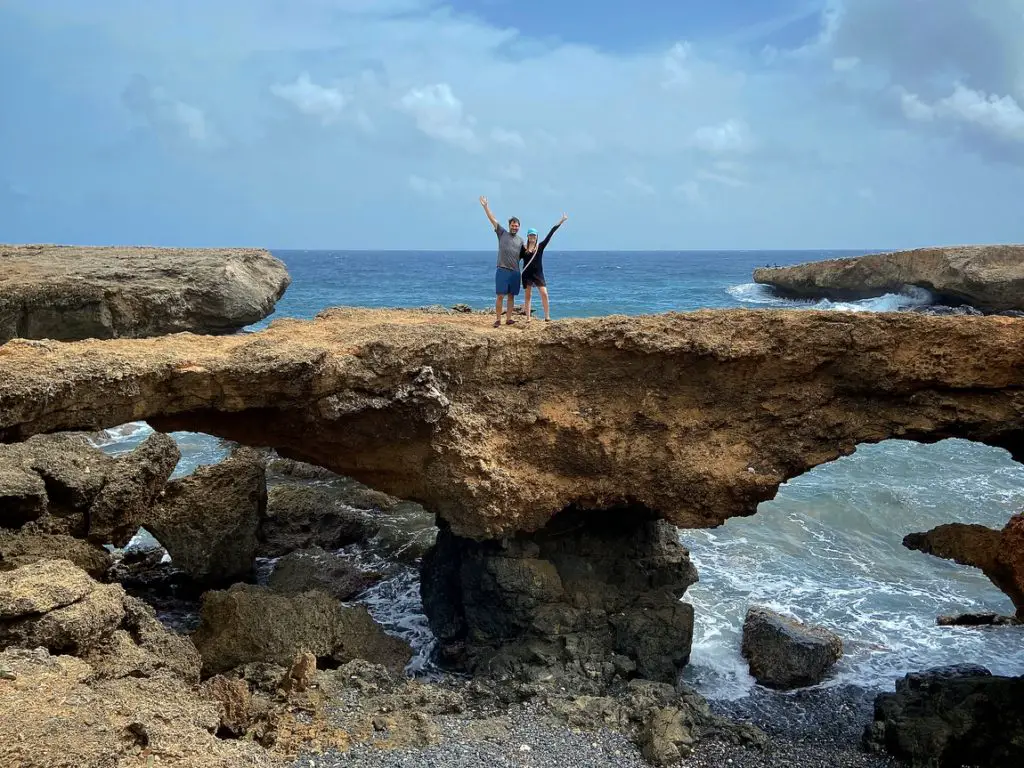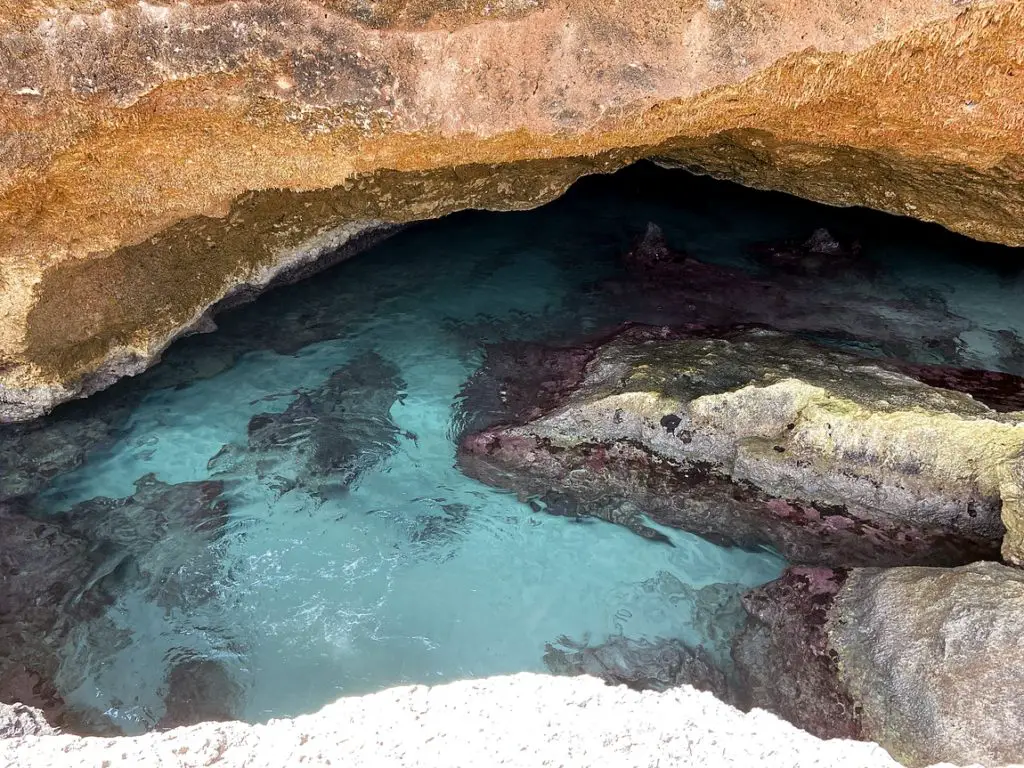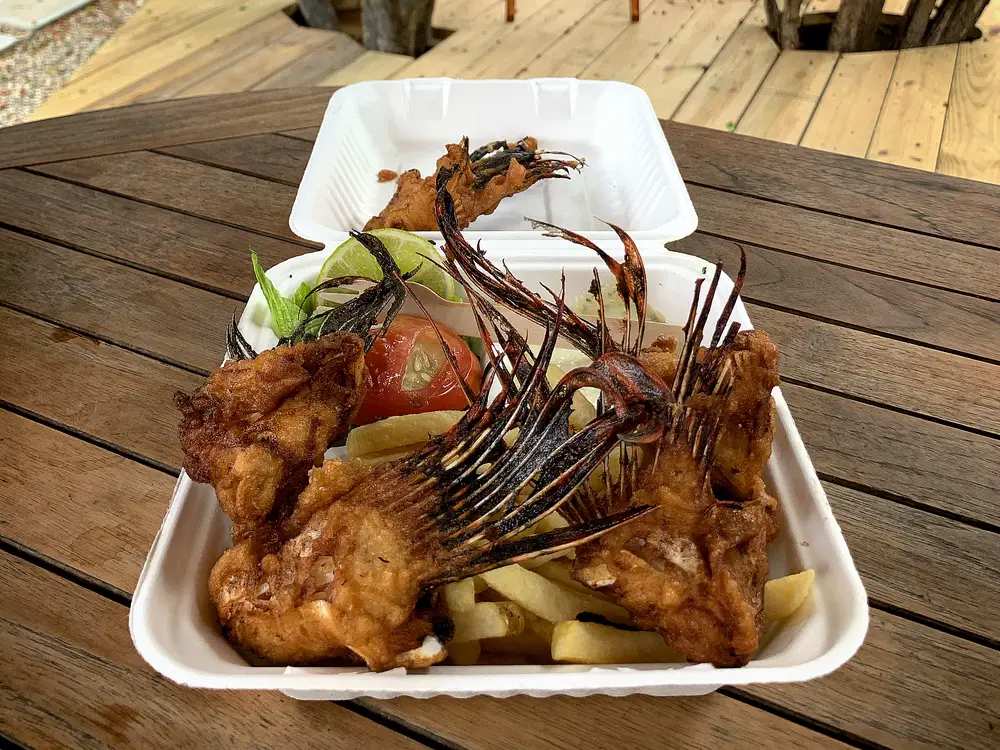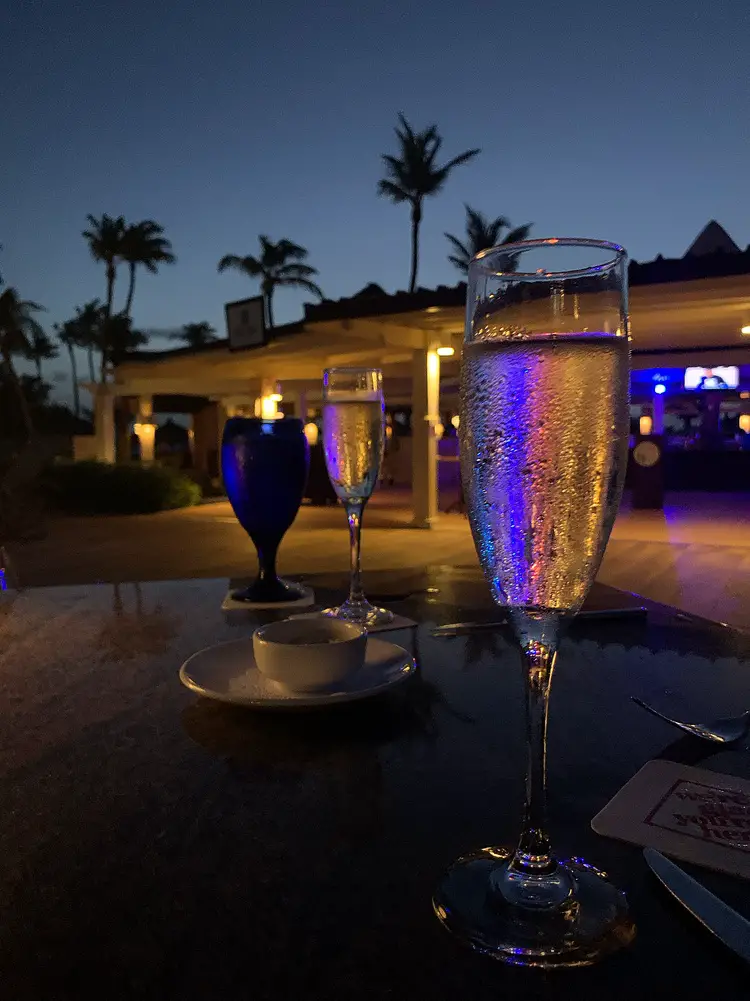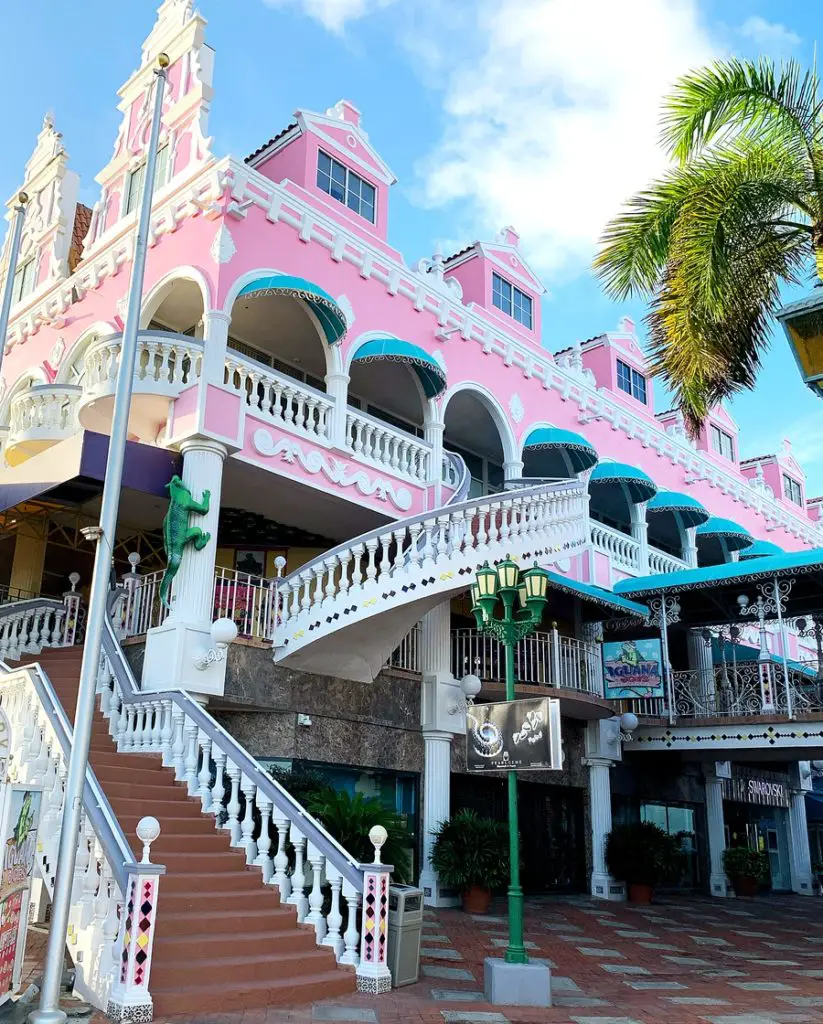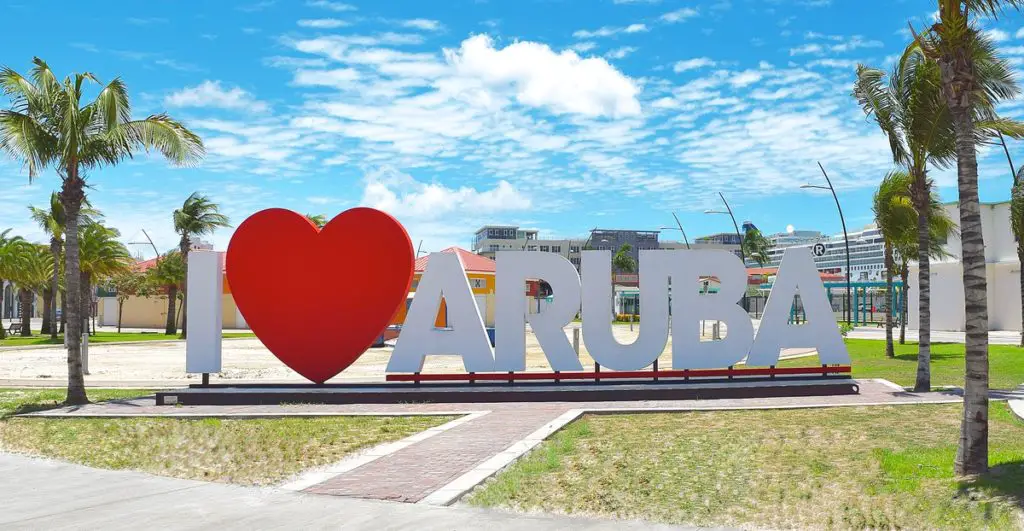 Like the sign above says, I love Aruba. And I know you will love it too!
If you've been dreaming of Aruba, there's no time like the present to make your Aruba dreams a reality!
Head over to my Aruba Travel page, where you can find all my Aruba-related posts—everything you need to know to plan your perfect Aruban getaway.
Sign up to receive updates on new blog posts, giveaways, and more!
Affiliate Disclaimer:  This article may contain affiliate links. If you click an affiliate link and make a purchase, I earn a small commission at no additional cost to you. Also, as an Amazon Associate, I earn from qualifying purchases. For full information, please see the disclaimer.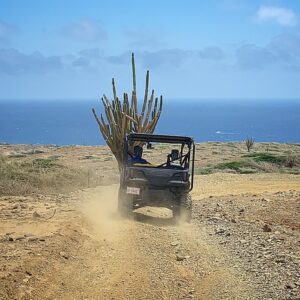 Driving in Aruba is the best way to explore the island. It's easy and convenient and gives you the freedom to explore the entire island at your own pace. This post has all the tips you need to know for driving in Aruba!
Read More »
Sign up to receive updates on new blog posts, giveaways, and more!